Moving Out of Sunshine Self Storage
Thanks for letting us know that you will be moving out of Sunshine Self Storage. I have to say that we are sorry to see you go, but wish you all the best for the future! 
WHAT YOU NEED TO DO WHEN MOVING OUT
It's been great having you as a customer and we appreciate your business. When you leave our facility, we would appreciate if you did the following:
1. Please leave the container clean and free of any rubbish. If you have items that you do not wish to keep, please dispose of them and do not leave them behind. Please do not leave any items in the storage yard. There is a fee of $300 for items left behind to cover the cost of cleaning and removal of unwanted items. 
2. Return your Security Access Card to one of our staff, or in the letterbox at the left hand end of the front fence.
Doing this will ensure that we are able to provide the next customer with appropriate storage for their goods. 
We really appreciate you being a customer of Sunshine Self Storage.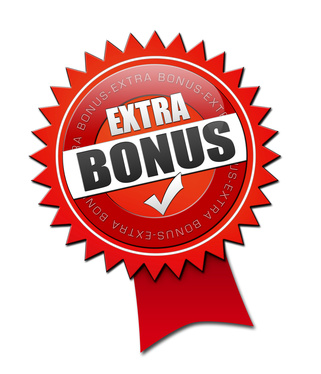 If you know anyone else that needs self storage, you can earn a REWARD by referring them to us (and we give them a special gift as well...).
All the information is available by clicking here!
---
Convenient, drive-up storage

Sunshine Self Storage uses safe, secure, watertight shipping containers to store your valuables. You can drive right up to
your container and you have access whenever you want.

We are a family-owned business and have the best prices in
Melbourne. You can book space online now, or call our office:


Call Sarah in our office for the
Fastest Response: 03 9010 6147

Ned Coten 0433 136 832 | Hilary Coten 0402 435 143

Click here for a map of our location

Sunshine Self Storage, 15 Carrington Drive, ALBION Melbourne, Victoria, Australia

---
---
Member number 51399 of the Self Storage Association
Sunshine Self Storage is a full member of the Self Storage Association of Australasia (SSAA) and have been since 2004! Our Membership Number is 51399 and our current membership certificate is show below.
You can see all our membership certificates since 2004 here.
The SSAA is the Industry Association for Self Storage in Australia and New Zealand. You should never book self storage with any company that is not a member of this group. The SSAA provides legal protection for storers and self storage owners and ensures that every transaction is fair and equitable. 
---